Bruce's Mill: Maple Grove 4
$261.26 / capacity 85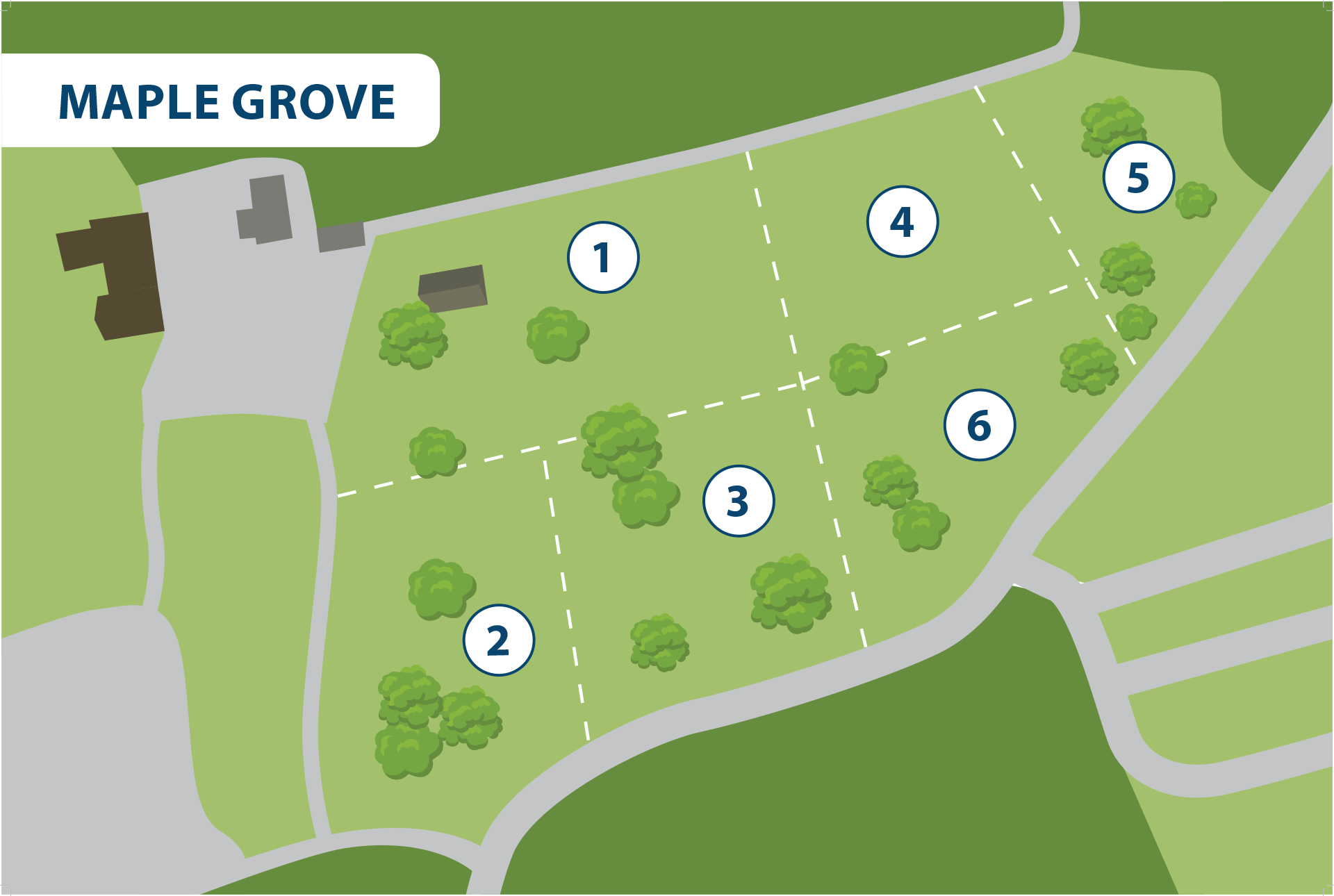 Conveniently located off Highway 404, Bruce's Mill Conservation Park is a popular destination for residents of the City of Toronto and York Region. Whether you are looking for some great sports fields, a nice hike, a nice picnic spot or a place to relax and take in the birds and nature, this is a great place to visit!
Bruce's Mill Conservation Park General Admission (+HST) Toddler (3 yrs and younger): Free | Child (4 – 13 yrs): $4.60 | Adult (14 - 64 yrs): $6.80 | Senior (65+): $5.90 | Student (with valid school ID): $5.90
Admission Fees & Cancellation Policy
Please note general admission into the parks is not Included on picnic site rental fees. Admission fees will be charged upon arrival per person.
All picnics are non-refundable. Groups have up to 2 weeks before the date of the picnic to move to another date provided we have it available. We do not give refunds, even due to rain. As long as the park is open, the picnic stands in place.
Book Online!
Searching Availability...