Glen Haffy: Forest View
$293.25 / capacity 250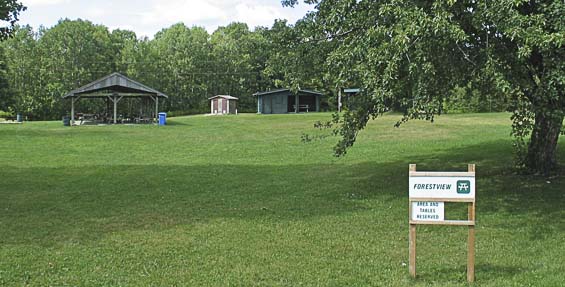 Find tranquility at Glen Haffy Conservation Park. Fish at ponds stocked with rainbow trout, or hike serene trails through mature forests that wind along the Niagara Escarpment and Oak Ridges Moraine. With three large picnic areas, two with shelters, Glen Haffy can easily accommodate groups both large and small.
Glen Haffy Conservation Park General Admission (+HST)
Toddler (3 yrs and younger): Free | Child (4 – 13 yrs): $4.85 | Adult (14 - 64 yrs): $7.30 | Senior (65+): $6.20 | Student (with valid school ID): $6.20
Admission Fees & Cancellation Policy
Please note general admission into the parks is not Included on picnic site rental fees. Admission fees will be charged upon arrival per person.
All picnics are non-refundable. Groups have up to 2 weeks before the date of the picnic to move to another date provided we have it available. We do not give refunds, even due to rain. As long as the park is open, the picnic stands in place.
Book Online!
Searching Availability...