8739 Islington Ave, Vaughan, ON L4L 1A6
Get Directions
Boyd Conservation Park, located in the City of Vaughan along the picturesque Humber River Valley, offers wonderful activities and experiences. The steep-sided Humber River Valley and tall trees provide a quiet refuge where you can relax and enjoy the outdoors. Opened in 1957, Boyd Conservation Park is TRCA's most popular picnic destination.
---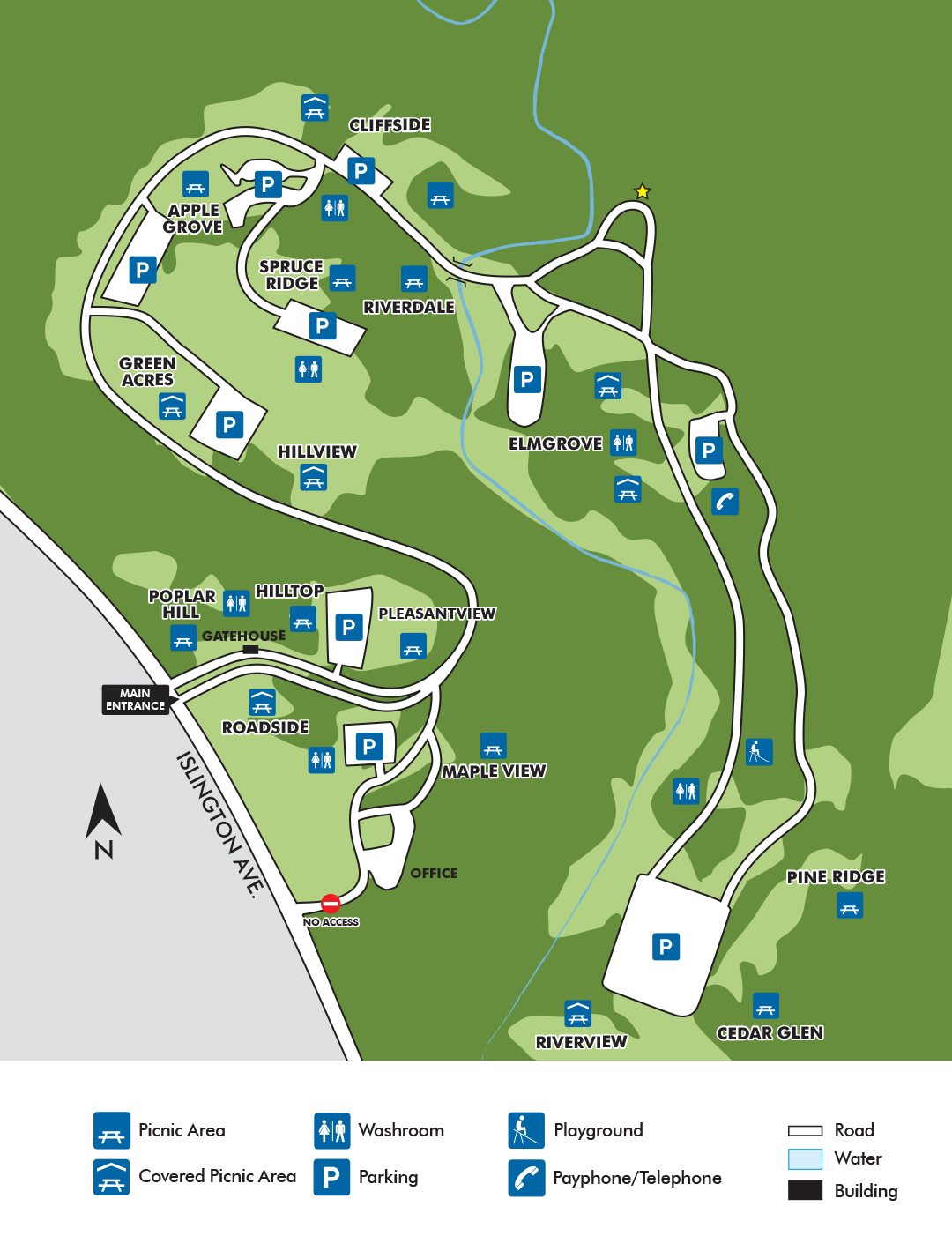 Boyd Conservation Park General Admission (+HST)
Toddler (3 yrs and younger): Free | Child (4 – 13 yrs): $4.60 | Adult (14 – 64 yrs): $6.80 | Senior (65+): $5.90 | Student (with valid school ID): $5.90
ADMISSION FEES & CANCELLATION POLICY
Please note general admission into the parks is not Included on picnic site rental fees. Admission fees will be charged upon arrival per person.
All picnics are non-refundable. Groups have up to 2 weeks before the date of the picnic to move to another date provided we have it available. We do not give refunds, even due to rain. As long as the park is open, the picnic stands in place.
*capacities may change depending on Government recreational gathering limits